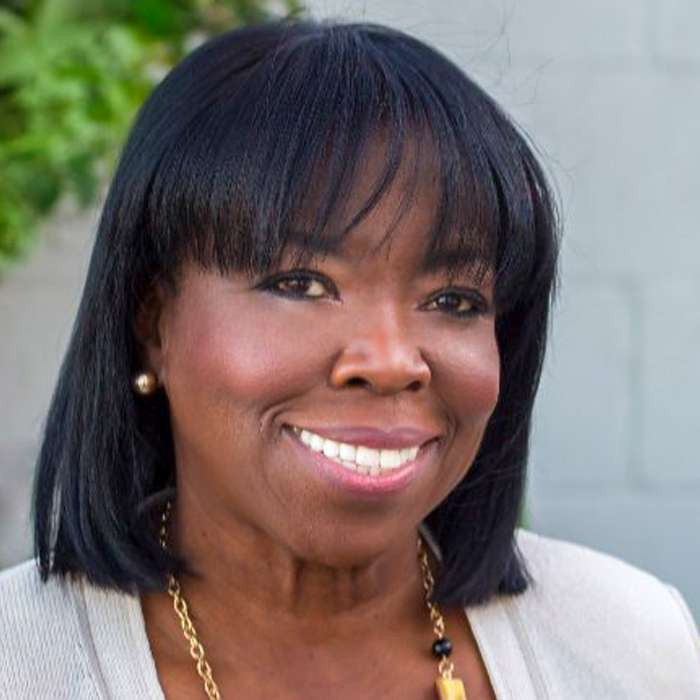 Deborah Smith Pegues
5
Deborah Pegues is a CEO, CPA, international speaker, certified behavioral consultant, and author. She is President of The Pegues Group, Inc. She has made numerous appearances on the television program,
Today with Marilyn and Sarah
. She has written many bestselling books including 
30 Days to Taming Your Tongue
 and 
Emergency Prayers
. She holds a Master of Business Administration from the University of Southern California.