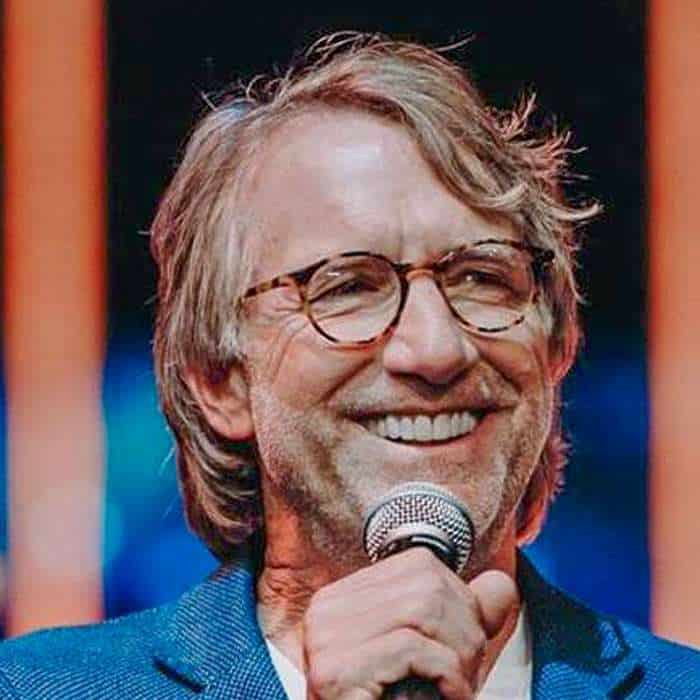 Phil Pringle
3
Phil Pringle is a New Zealand-born Australian pastor, fine artist, television personality, and author. He is the senior pastor of C3 Church Global, a multi-church movement of over 400 churches in 60 countries. He hosts the television program,
Your Best Life
, which streams globally. His books include 
You the Leader, Keys to Financial Excellence, But God, Top 10 Qualities of a Great Leader,
 and 
Faith
. A mixed-media artist, Phil studied Fine Arts at the Ilam School of Fine Arts at the University of Canterbury.