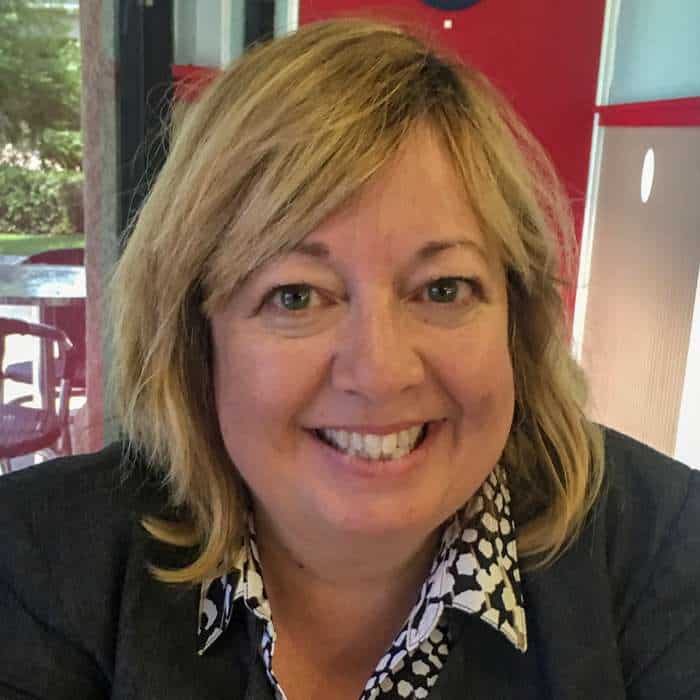 Dr. Lisa Gilfillan is a businesswoman, speaker, educator, and minister. She is the creator of Women of the World. She also co-founded Good Shepherd Ministries International with her husband, Dr. Berin Gilfillan. She founded Monty's Montessori Academy in Calimesa, California, and currently runs two early childhood Montessori centers with close to 200 children. She also is the creator of the Community Development program CDBoks, which is a curriculum designed to help lift people out of poverty. She not only has a strong prophetic gift but ministers with great humor. She is a popular minister and international speaker.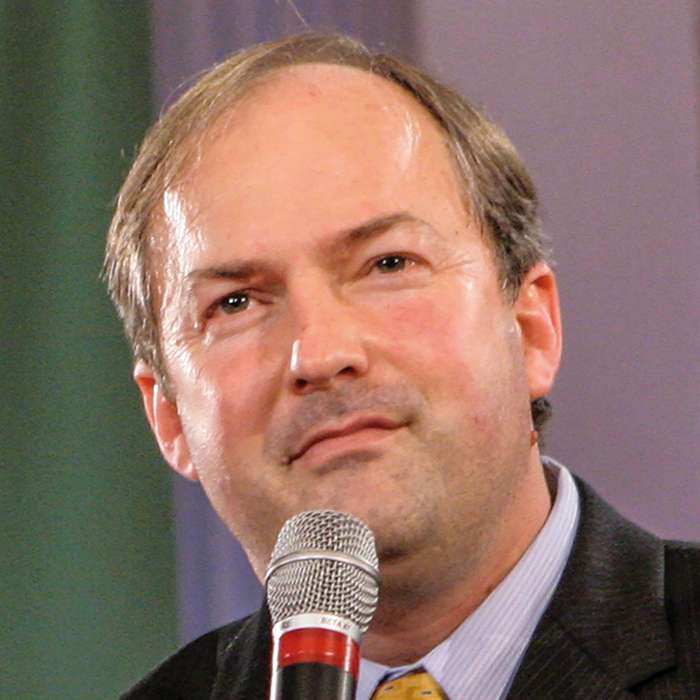 Dr. Berin Gilfillan is a South African-born American minister, international speaker, and author. He is the Founder and President of Good Shepherd Ministries, International. For more than three years, Berin was the TV Producer for evangelist Reinhard Bonnke, filming and documenting his massive Gospel campaigns. He founded the International School of Ministry (ISOM) which now is the world's largest video Bible school. The curriculum has been used at more than 20,000 sites in 150 nations to train over 350,000 leaders. His books include The Abraham Promise and Pursuing Maturity.
Learn the strategy to see men and women work together, side-by-side, so that people can be encouraged, equipped, and empowered.
| Module 1 | The Esther Message | |
| --- | --- | --- |
| Session 1 | For Such A Time As This (Part 1) (Dr. Lisa Gilfillan) | |
| Session 2 | For Such A Time As This (Part 2) (Dr. Berin Gilfillan) | |