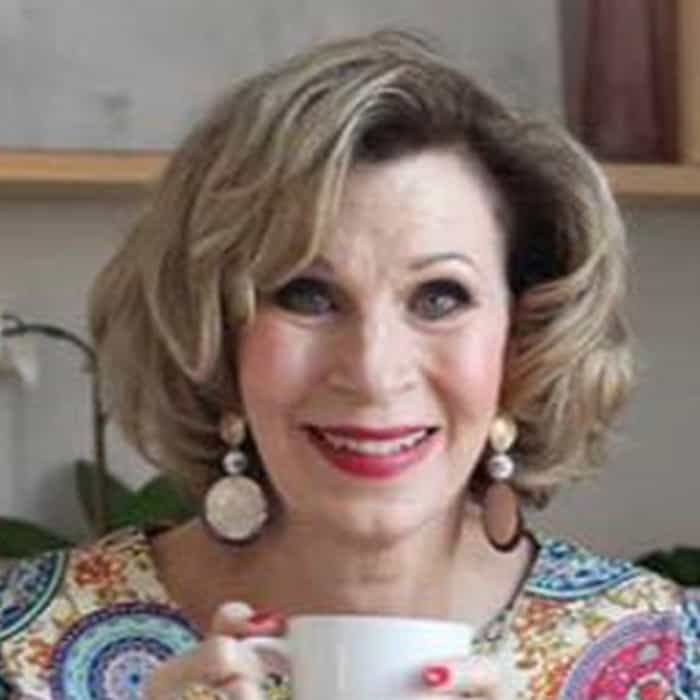 Denise Renner is a minister, author, and classically trained vocalist. On her way to a career as a mezzo-soprano with the Metropolitan Opera, she chose instead to pursue a relationship with her husband, Rick, and begin work in full-time ministry. In 1991, after a decade of ministry, as pastors and itinerant ministers, they relocated to Latvia, which had only weeks earlier was a part of the Soviet Union, to begin their international ministry. The following year, they launched the first largest Christian television network in that region. Over the years, they pioneered Good News Churches in Russia, Latvia, and Ukraine. Each week Denise can also be seen by more than 13 million viewers on her television broadcast, Heart to Heart With Denise Renner, a popular talk show that highlights testimonies of God's redemptive grace and power. 
Denise is also the founder and director of Make a Difference, a ministry that reaches out with God's love to hurting people in Russia and provides a humanitarian outreach into prisons, hospitals, and orphanages. Meanwhile, Denise continues to minister with her remarkably gifted voice in a wide variety of venues—whether on a church platform, on a concert stage, or in the stark, bare room of a women's prison—bringing the tangible presence of Christ's burden-destroying anointing into the room each time she sings. 
Her books include Redeemed From Shame, Do You Know What Time It IS?, Gift of Forgiveness, and Who Stole Cinderella?: The Art of 'Happily Ever After.'
God can set you free from shame and physical affliction. Denise Renner's amazing testimony of God's freeing power will help you realize that you no longer have to be a prisoner to shame. She gives clear guidelines for how you can experience freedom from shame in your life.
Take a closer look at how Jesus' sacrifice set us free. It is important to never forget the great price Jesus paid for our freedom. Only through His power can we live truly free from shame and sin.
| Module 1 | Self-Esteem | |
| --- | --- | --- |
| Session 1 | Living Free from Shame | |
| Session 2 | Embracing God's Freedom from Shame | |
| Session 3 | Self-Esteem Exam | |