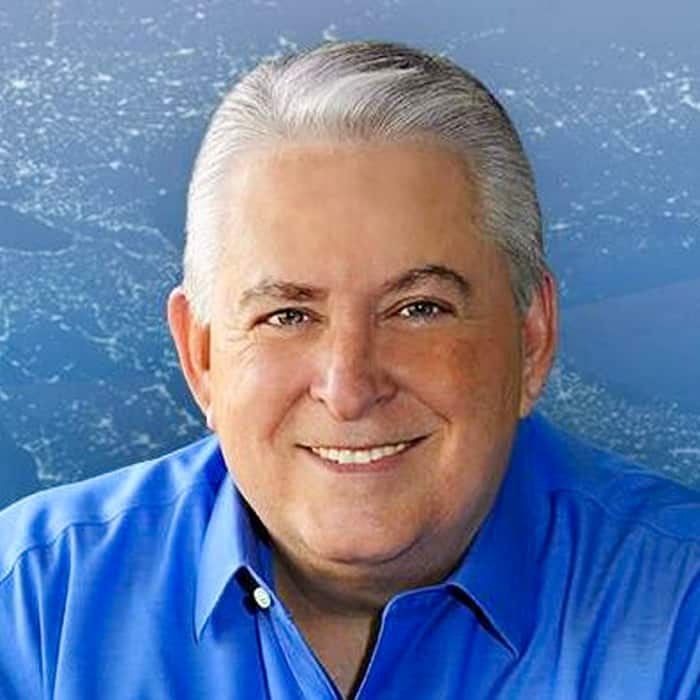 Dr. David Shibley
Dr. Stan DeKoven is the Founder and President of Vision International University. Vision International University offers academic degree programs designed to prepare men and women ...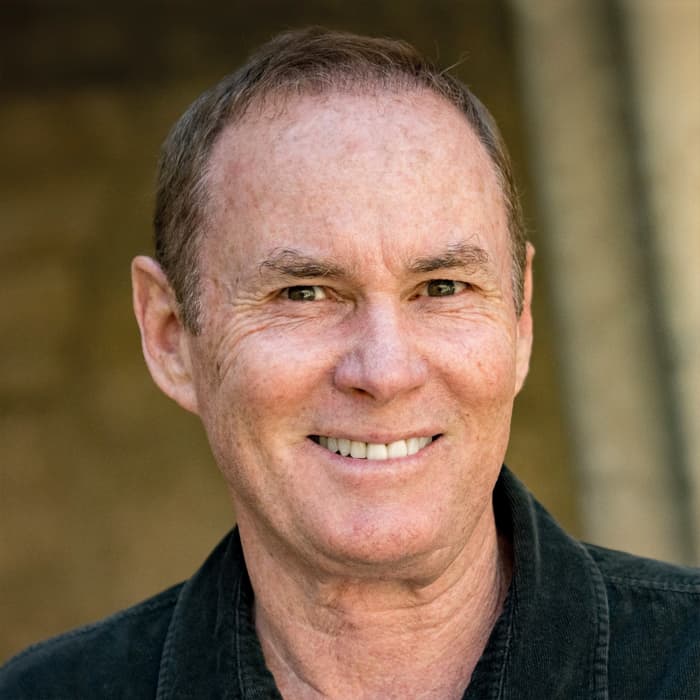 Bayless Conley
Bayless Conley hosts Answers with Bayless Conley on television, a weekly program that airs globally with over 250,000 viewers weekly. As a recovering drug addict and alcoholic, B...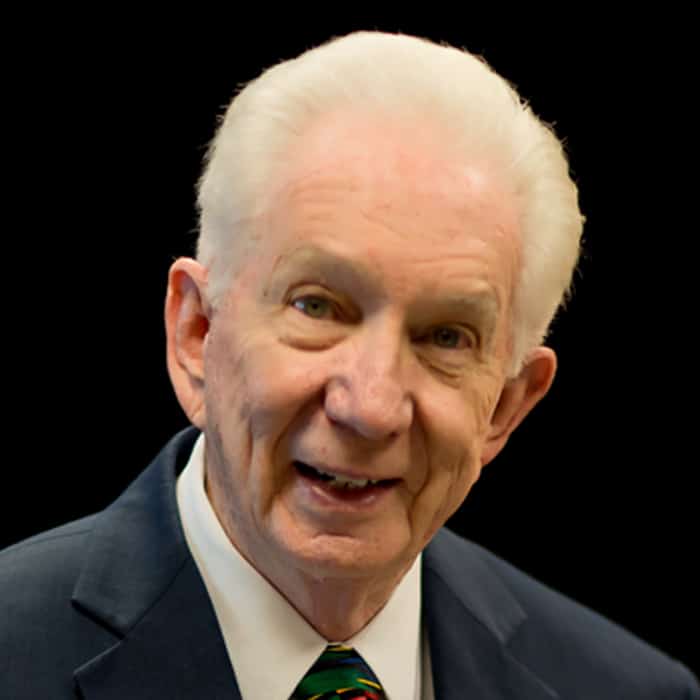 Dr. A.L. Gill
Dr. A.L. Gill is the founder of Gill Ministries, which has an emphasis on the power and supernatural gifts of the Holy Spirit. He has traveled to over 80 nations ministering to as ...