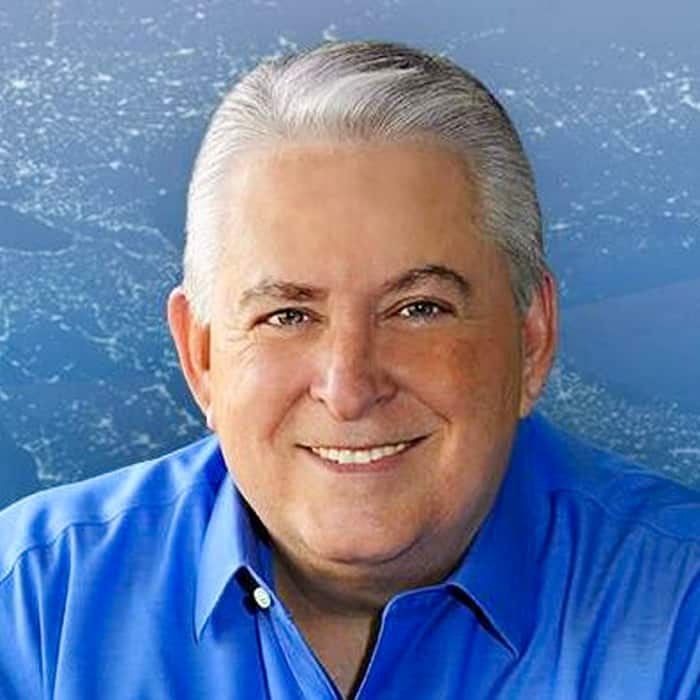 Dr. David Shibley
Dr. Stan DeKoven is the Founder and President of Vision International University. Vision International University offers academic degree programs designed to prepare men and women ...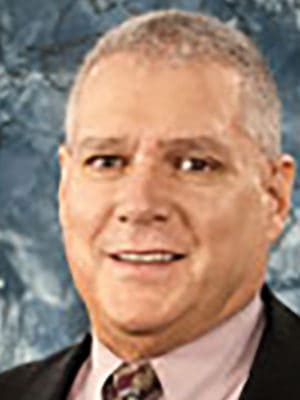 Stacy Cline
Stacy Cline has served as the Dean of Students at Elim Bible Institute and College for over 25 years. A respected campus pastor and a popular teacher; his leadership has endeared h...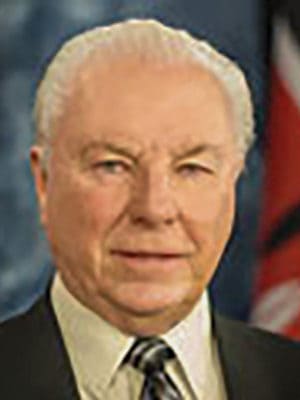 Paul Johannson
Paul Johansson was a former missionary in East Africa and has served as president of Elim Bible Institute and College from 1994 to 2006. Paul and his wife, Gloria, co-founded the N...