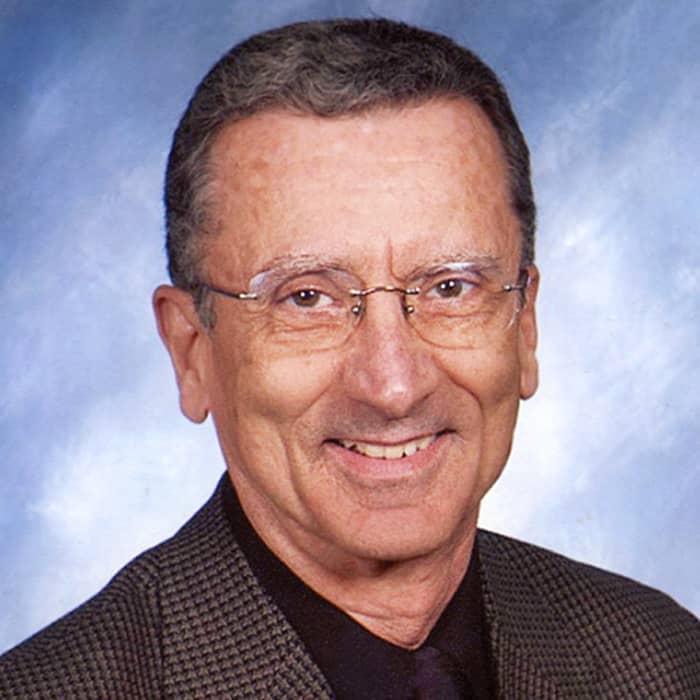 Dr. John Amstutz
Dr. John L. Amstutz is a pastor, missionary, author, and professor. He serves as a missions consultant, serving on the Missions Committee for Foursquare Missions. He founded Centra...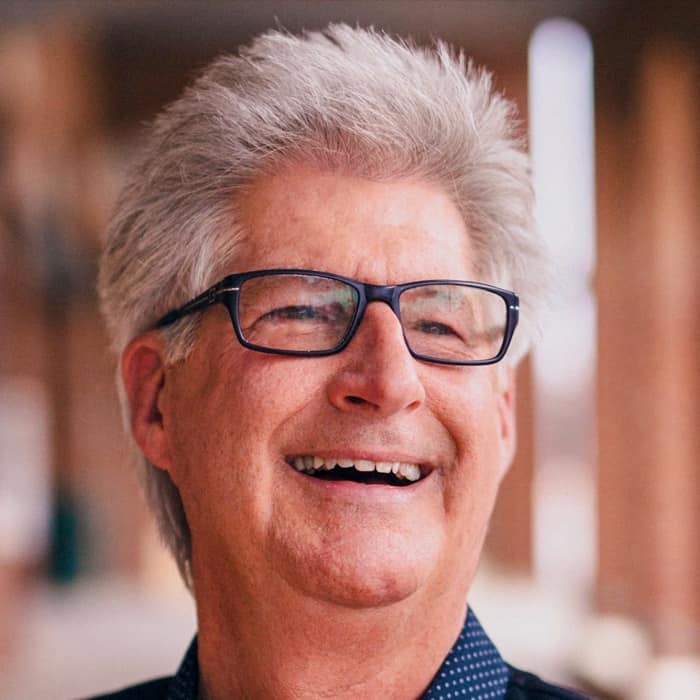 Dr. LaMar Boschman
Dr. LaMar Boschman is an author, speaker, and worship leader. For over 40 years, LaMar is one of the fathers of today's worship movement, as an Integrity Media recording artist. ...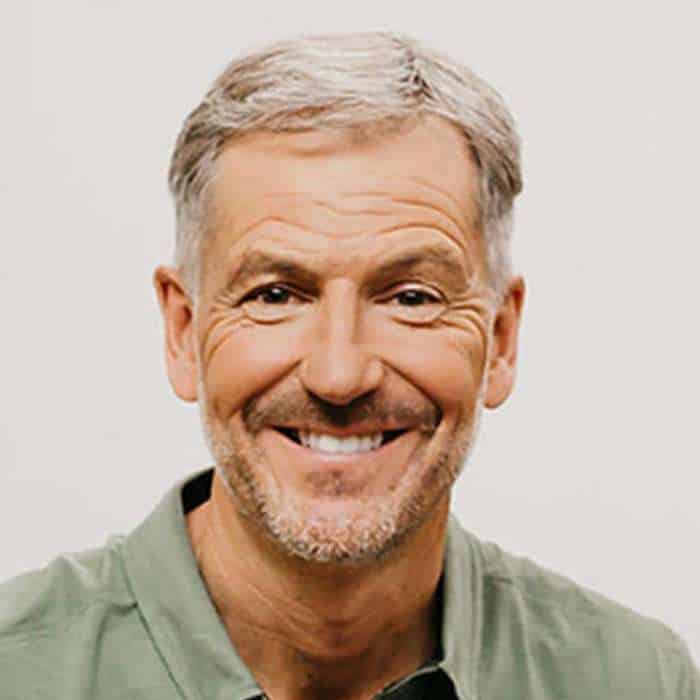 John Bevere
John Bevere is a best-selling author and minister. Along with his wife, Lisa, he founded Messenger John Bevere International, an organization established to teach, reach, and rescu...